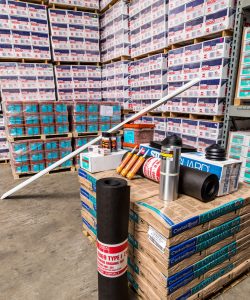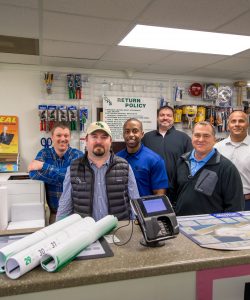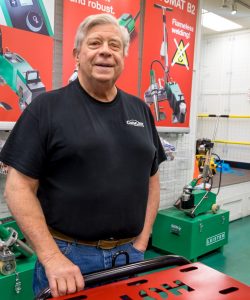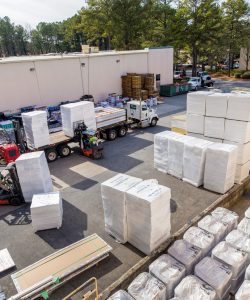 **Covid-19 Update**
 Our E-Commerce department is fully operational and all orders will be processed and shipped with normal turnaround time. CRS retail showrooms and sales counters will not be open to the public until further notice. Our local branches will be selling and delivering materials as always. If you need to pick up materials, please call the location nearest to you to place your order.
Thank you for your patience as we navigate through COVID-19.
If you have an questions or specialty requests, please contact Nathan Dobson in our E-Commerce Department 1-800-267-2308.
Featured Product Category:
Roof Hatches
Just a few of our many categories for you to shop...
Here are just a few of the many manufacturers that we carry
to support your next project.
If you don't see one, please ask one of our associates!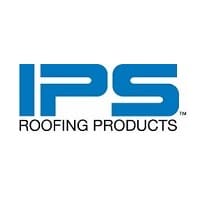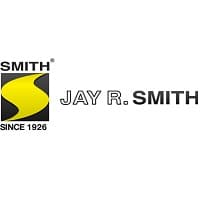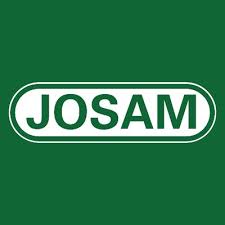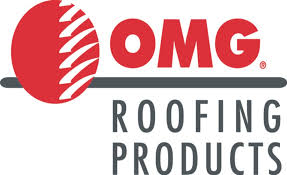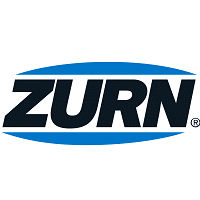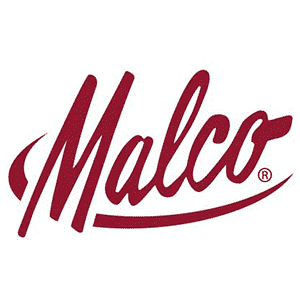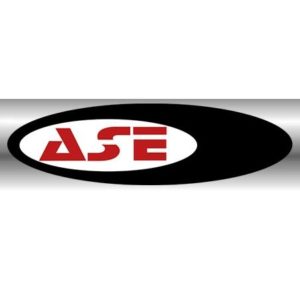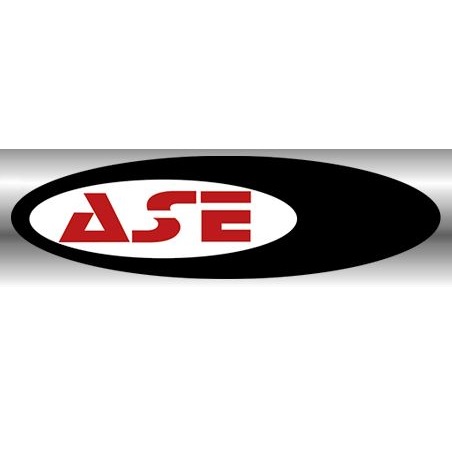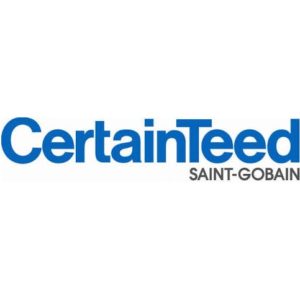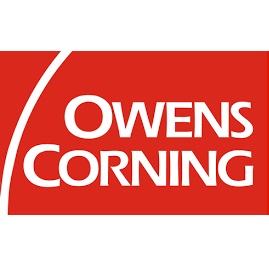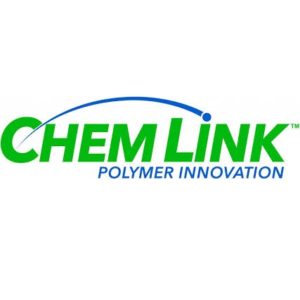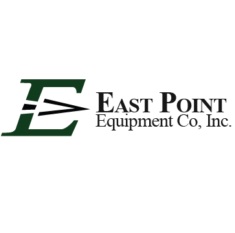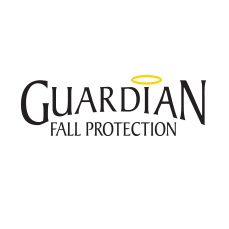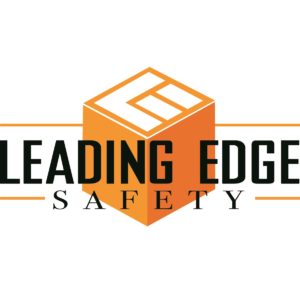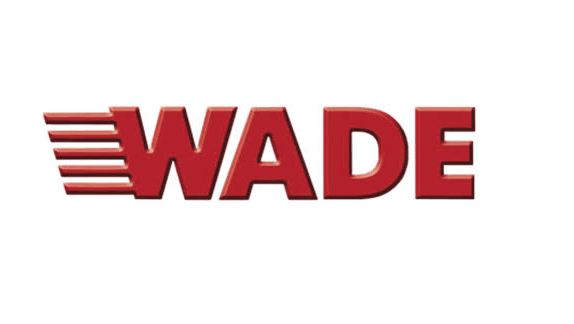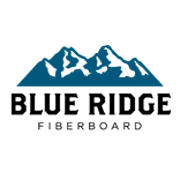 Our Mission
CRS™ takes great pride in offering its customers a personal sales team relationship. We're a roofing supplier that is growing just as our contractors are. While adding additional staff to take care of all our customer's needs, CRS™ still maintains a team of the original staff that helped us get where we are today. By maintaining that level of experience, we pass on to you the highest level of quality.
" WE ARE COMMITTED TO PROVIDING YOU
WITH THE HIGHEST LEVEL OF CUSTOMER SERVICE
TO SUPPORT YOUR COMMERCIAL ROOFING NEEDS."
– CHRIS ANDERSON, COMMERCIAL SALES AND MARKETING DIRECTOR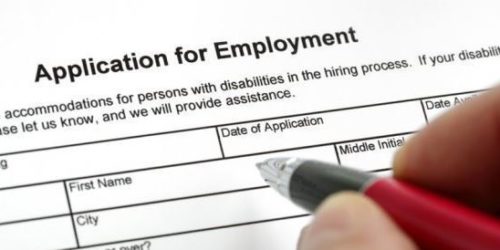 We are always looking for motivated team members.
Please visit our Careers page to see the available opportunities.