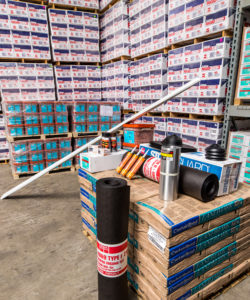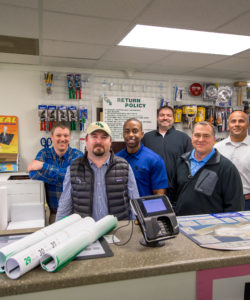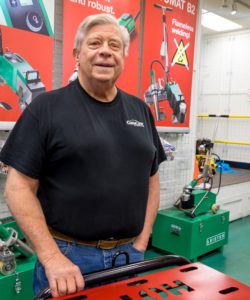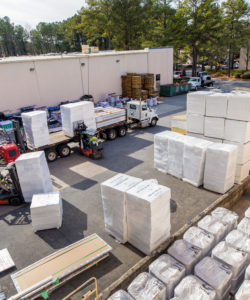 Featured Product Category:
Roof Hatches

Just a few of our many categories for you to shop...
Here are just a few of the many manufacturers that we carry
to support your next project.
If you don't see one, please ask one of our associates!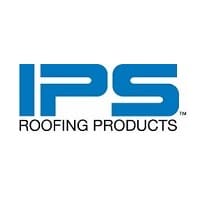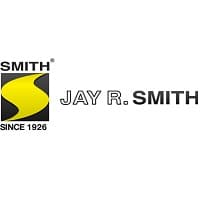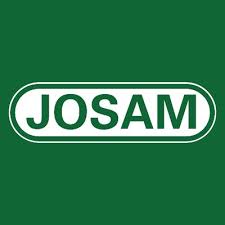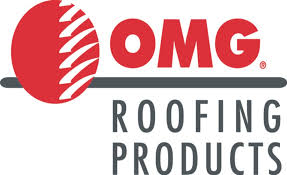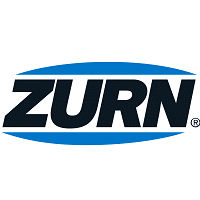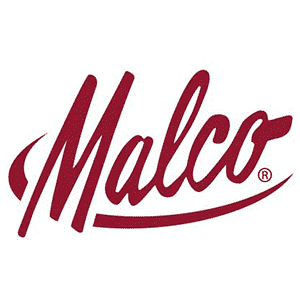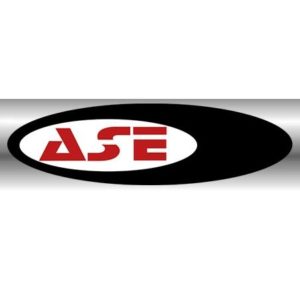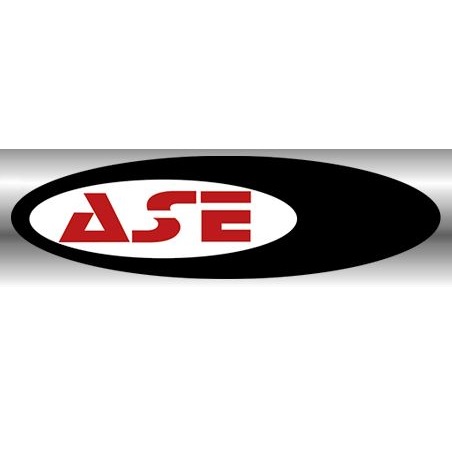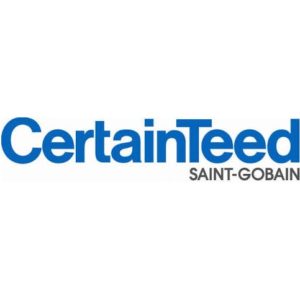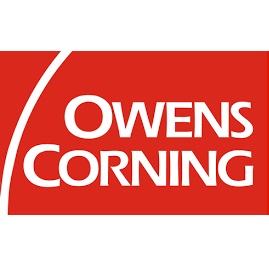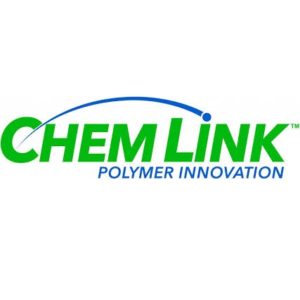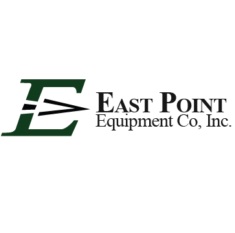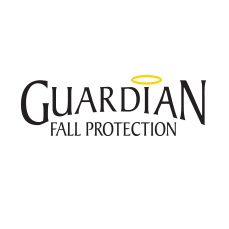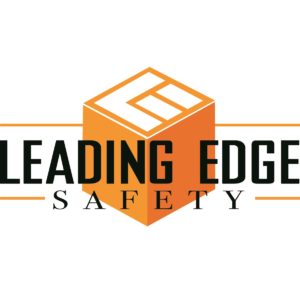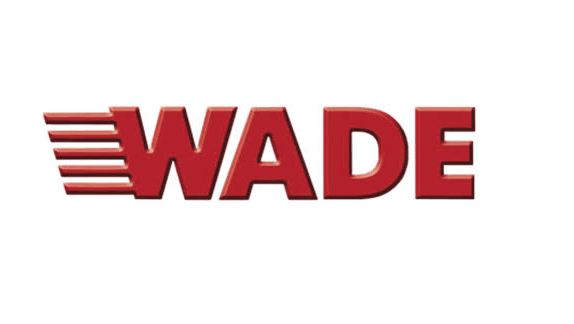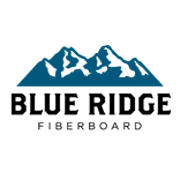 Our Mission
At CRS®, we are roofers that believe in every roofing product that we sell. That's why we are one of the leading sites to sell commercial and residential roofing supplies and equipment online. Whether you need a roof hatch, fall protection or roofing equipment, we have you covered! We carry a wide array of roofing materials for any job and can recommend what is best for you. But don't take our word for it, browse our online store or visit one of our locations for a complete selection of our inventory and see for yourself!
"We are committed to providing you with
the highest level of customer service
to support your commercial roofing needs."
                                                                     –

Chris Anderson, Director