For over 35 years, we have provided the best service while selling the best material to the best contractors.
We are a thriving and growing business that is always looking for people to help us continue to deliver the superior customer service that we are known for from our sales force to our drivers.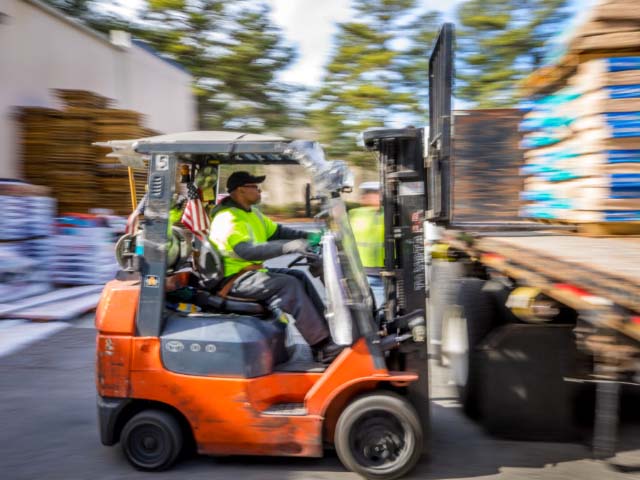 Our team includes the following:
Branch Manager is responsible for the daily operational duties of the location. He is also a critical point in assisting the sales team.
Operation Manager is responsible for the logistics, safety programs and fleet management of the branch.
Sales Rep takes phone orders, he is the first line of customer service and impression for our brand. He also will utilize the showroom to assist in a sale.
Warehouse Manager manages the drivers, flow of inventory and insures safety within the warehouse.
Warehouse Associate handles our product, maintains the inventory levels and assists customers with orders from the showroom.
Driver delivers material to the customer and assists in the warehouse when not providing service onsite.
Accounting and Support Representatives are responsible for all customer service and daily cash flow management.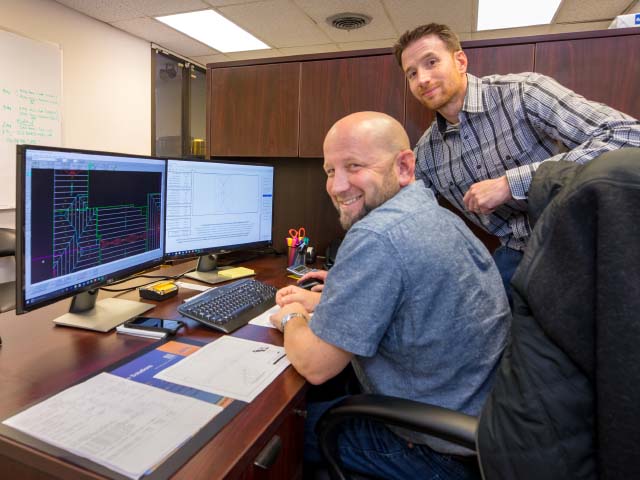 CRS, Inc. offers industry competitive and comprehensive benefits such as paid time off, 401(k) program, Profit Sharing and 100% paid employee medical and dental programs.
View our open positions, apply and let Commercial Roofing Specialties not only advance your career but help you achieve work-life balance as well. At CRS you can have it all.