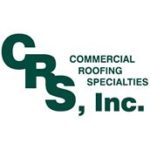 For over 35 years, we have provided the best service
while selling the best material to the best contractors.
Come join the tradition!
Join the CRS Family and build your career surrounded by growth, opportunities
and a motivated workforce.
Career Opportunities Available For:
Drivers  *  Warehouse Personnel  *  Accounting  * Administrative
 Sales  *  Marketing  * Management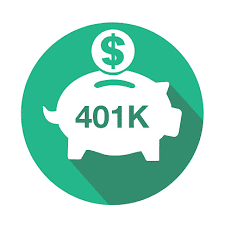 We offer 401k &
Profit Sharing

100% Paid Employee
Medical and Dental Benefits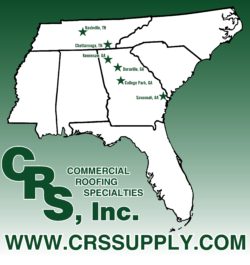 6 locations in
Georgia and Tennessee
…and GROWING!!
Current Career Opportunities Available
We only accept resumes and corresponding documents in .pdf and .doc formats.
Please make sure that your documents have an extension of .pdf or .doc (NOT .docx). If you try to submit any other format, your form will not process.
Comprehensive Benefits Available
Paid Time Off
Competitive Compensation Packages
100% Paid Employee Medical and Dental
401K and Profit Sharing
Bonus and Commission Programs
Career Performance Development
Safety Programs