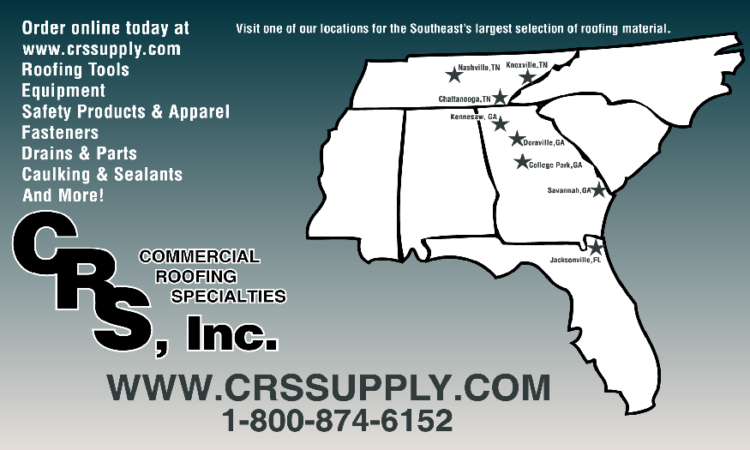 **Announcement**
For the health and safety of our employees and customers,
all CRS branches will move to a call-in (or email, or fax) only format
for at least the next two weeks.
CRS retail showrooms and sales counters will not be open to the public until at least April 30th, 2020.
We are working, and will be selling and delivering materials as always.
If you need to pick up materials, please call #770-458-0539,
place your order and state that you are here to pick up, and the materials will be brought out to your vehicle.
Thank you for your patience as we navigate through COVID-19.
CRS Doraville
2703 Peachtree Square
Doraville, GA 30360
PH. 770-458-0539
1-800-874-6152
Fax. 770-458-4121
ADMIN OFFICE
2696 Peachtree Square
Doraville, GA 30360
Ph. 770-455-0591
1-866-979-0559
Fax. 770-452-9940
HR Fax. 770-452-9917
CRS College Park
480 Airport South Pkwy.
College Park, GA 30349
Ph. 770-997-6844
1-800-296-6805
Fax. 770-997-6651
CRS Kennesaw
1050 Union Court
Kennesaw, GA 30152
Ph. 770-919-2825
1-888-522-2825
Fax. 770-919-8761
CRS Sales & Marketing
2687 Peachtree Square
Doraville, GA 30360
Ph. 678-547-1084
1-877-547-1084
Fax. 678-547-1091
CRS Savannah
27 Artley Road, #7
Savannah, GA 31408
Ph. 912-748-2987
1-866-498-4413
Fax. 912-330-0419
CRS Chattnooga
6050 Lee Highway
Chattanooga, TN 37421
Ph. 423-296-9982
1-866-330-9680
Fax. 423-296-9185
CRS Nashville
1918 Elm Tree Drive
Nashville, TN 37210
Ph. 615-886-4511
1-855-816-7663
Fax. 615-886-4516
CRS Knoxville
6520 Baum Drive
Knoxville, TN 37919
Ph. 865-999-0002
1-888-440-4447
Fax. 865-999-0815
CRS Jacksonville
3003 Philips Hwy
Jacksonville, FL  32207
Ph. 904-997-3101
1-833-277-1700
Fax. 904-997-3110